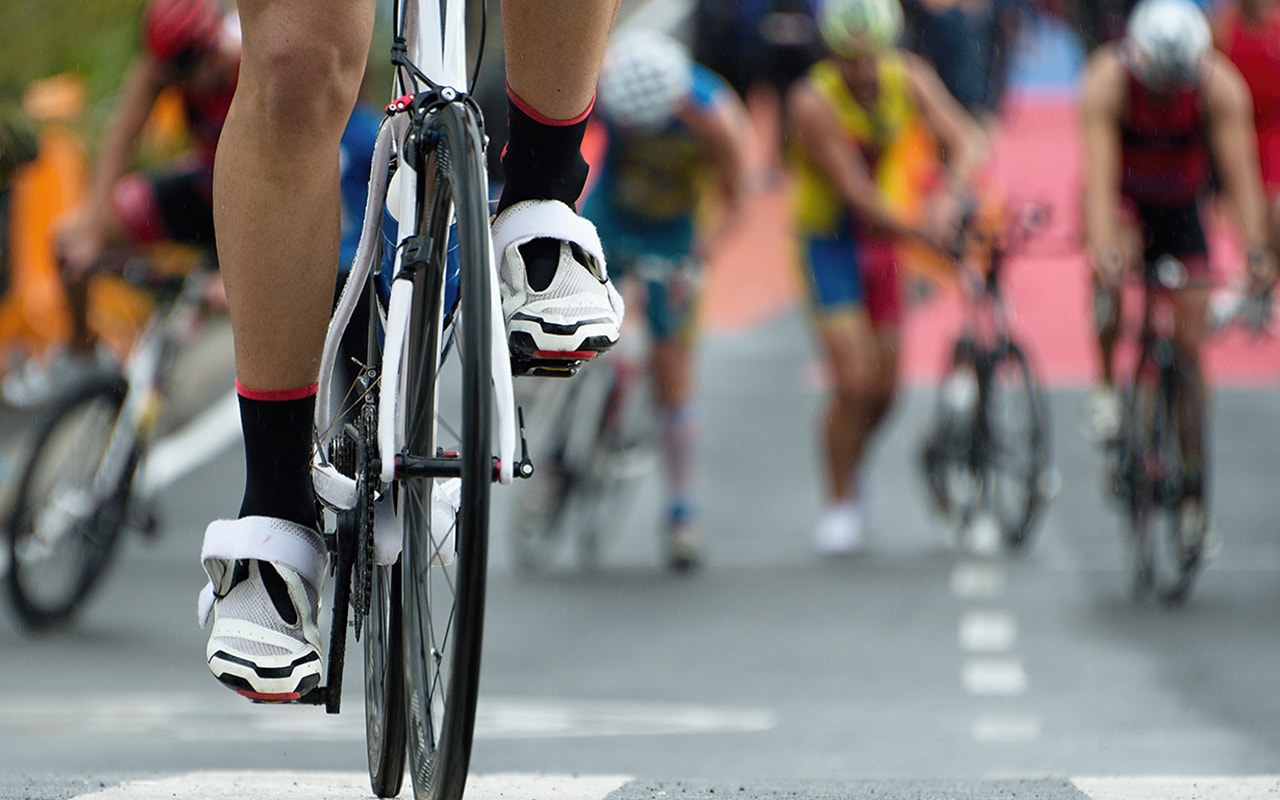 K2 Sports Limited is based in Bristol. We set up our first race in 2010. We organise a small series of popular local races including the South Glos Evening Triathlon Series at Cromhall Diving Centre and the North Bristol Triathlon at Tockingon Manor School.
We also organise the Colliers TryAthlon for the property consultancy company, Colliers International and a triathlon and aquathon for Clifton College in Bristol. More recently we have extended our services to provide event timing solutions for a multitude of race and event types, both locally and nationally.
Charitable Work
At K2 Sports we support our local Cabot District Scout Group in their charitable endeavours. They provide invaluable support at all our events with marshals and helpers from within their Troop. We in turn are proud to provide financial support them for their annual trips to Nepal where they undertake local community building projects to improve the lives of the people. More recently we have started sending over our left over event T shirts for the local children to ensure nothing goes to waste, and putting them to good use.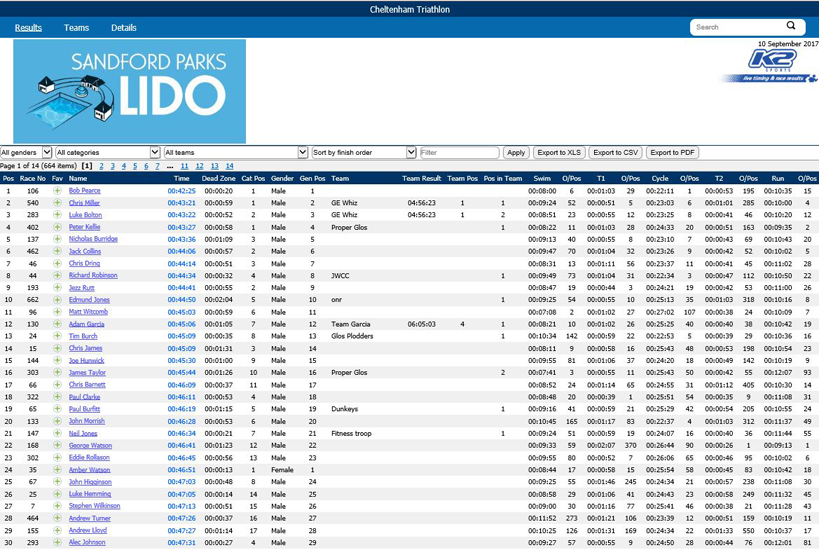 Event Timing Solutions
We can provide transponder (chip) timing services for many different event types. Included in our portfolio of events are pool and open water triathlons, open water swimming events, cycle sportives, track events and midnight walks.
We operate both RFID passive timing equipment and RaceResults active transponders giving many options on the types of chips that can be used and solutions available. These can be very complex. An example is the Cheltenham Triathlon at Sandford Lido with over 800 competitors and a timing solution that automates the successful deduction of time at three remote traffic light sets as well as the regular transition timing points.
Amongst our many repeat customers we provide timing for:
Bristol and West Athletic Club
Sandford Lido
Clifton College
Bristol and District Triathlon Club
Somerset RTC
Midsomer Triathlon Club
If you are interested in our chip timing services, please contact Martin Foster on 07887 803210, or email mfoster@k2sports-uk.com