Get involved with K2 Sports
K2 Sports organise and run a series of Triathlons and sprting events across the South West of England for you to sign up and take part in.
We publish results so that you can see just how well you performed…you can even sign up and pay here on our website!
Latest from the K2 Sports Triathlon Blog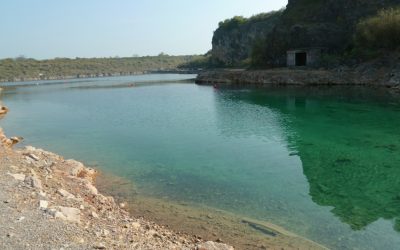 The event is held at the Cromhall Diving Centre close to the M5 Junction 14. A location map can be found on the Events page for each race. Cromhall Diving Centre entrance is situated off the B4058, close to Bibstone and Leyhill Open Prison. Registration will open at...