Get involved with K2 Sports
K2 Sports organise and run a series of Triathlons and sprting events across the South West of England for you to sign up and take part in.
We publish results so that you can see just how well you performed…you can even sign up and pay here on our website!
Latest from the K2 Sports Triathlon Blog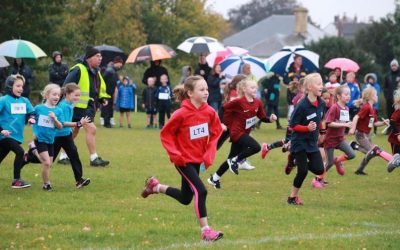 This is the page for the results and race information of the Dursley and Wotton Primary Schools Cross Country League. The League dates are: Round One - 6th October Round Two - 10th November Round Three - 1st December Round Four - 2nd February The latest event results...