Get involved with K2 Sports
K2 Sports organise and run a series of Triathlons and sprting events across the South West of England for you to sign up and take part in.
We publish results so that you can see just how well you performed…you can even sign up and pay here on our website!
Latest from the K2 Sports Triathlon Blog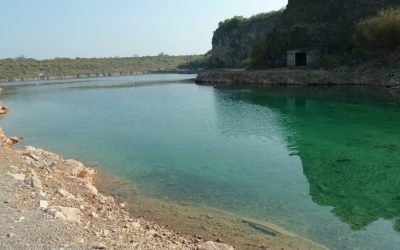 We would like to thank all the competitors who took part in this years series. The event continues to grow and we continue to invest back in to the venue. This years series final standing are now available. Click to see the South Glos Series 2018 - Final. We will be...