Get involved with K2 Sports
K2 Sports organise and run a series of Triathlons and sprting events across the South West of England for you to sign up and take part in.
We publish results so that you can see just how well you performed…you can even sign up and pay here on our website!
Latest from the K2 Sports Triathlon Blog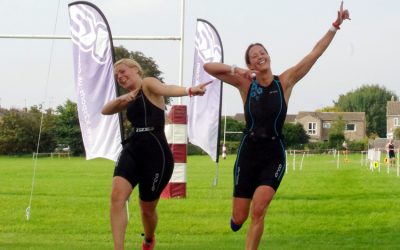 The provisional start list for the race on Sunday 30th September is now available. There is a link below. Please note this will be updated from time to time as later entries are received. It is entirely possible that your start time may move either way by 15 to...