Get involved with K2 Sports
K2 Sports organise and run a series of Triathlons and sprting events across the South West of England for you to sign up and take part in.
We publish results so that you can see just how well you performed…you can even sign up and pay here on our website!
Latest from the K2 Sports Triathlon Blog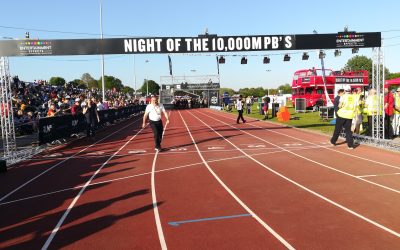 K2 Sports provided technical support at the prestigious athletics meet on Saturday 19th May 2018. Organised by Highgagte Harriers, this is a massive and unique event. With beer tents on the track, over 10,000 spectators, a RAF flyby, celebrity attendees,...